Join Kurtis Minder, GroupSense CEO, on Saturday, June 18 for TedX Grand Junction. Positioned as a cultural leader in Western Colorado, Grand Junction challenges the region in powerful ways.

TedX Grand Junction encourages creativity, innovation, cultural awareness, and social impact through the power of big ideas. This year, the event will focus around the theme Reimagine. Buy tickets for the event at the Avalon Theater box office >
A little about the presenter...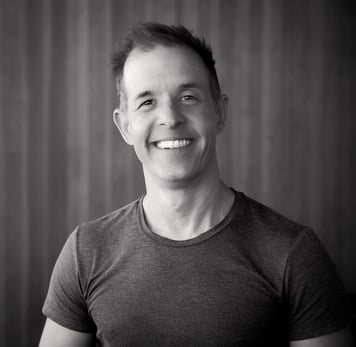 Kurtis Minder is the CEO and co-founder of GroupSense, a leading provider in Digital Risk solutions. Kurtis built a robust cyber reconnaissance operation protecting some of the largest enterprises and government organizations.

Kurtis has been the lead negotiator at GroupSense for ransomware response cases. He has successfully navigated and negotiated some of the largest ransomware, breach, and data extortion cases world-wide.

With over 20 years in the information security industry, Kurtis brings a unique blend of technical, sales and executive acumen.
To learn more about TedX GrandJunction, visit the website here >