The International Bar Association (IBA) Annual Conference is the leading conference for legal professionals worldwide to meet, share knowledge, build contacts and develop business.
It serves to advance the development of international law and its role in business and society to provide members with world-class professional development opportunities to enable them to deliver outstanding legal services.
Join GroupSense CEO Kurtis Minder and other cyber leaders at the International Bar Association Annual Conference on October 31 during their panel, "Hitting the moving target: cyber, data privacy and artificial intelligence (AI) compliance and governance."
Cybersecurity, data privacy and artificial intelligence are all over the news these days. Incidents are frequent and regulations evolve rapidly. How should companies that do business internationally track developments, and what is the organizational and compliance standard that stakeholders may expect? Is compliance with the rules sufficient to avoid reputational harm and - if not - how do you deal with this aspect?
This session aims at providing practical insights on how global organizations may structure their governance programs - to ensure compliance with laws, to deal with incidents, and incorporating elements that hopefully reduce reputational risk. Register now >
About the Speaker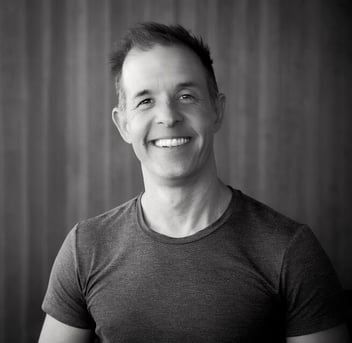 Kurtis Minder is the CEO and co-founder of GroupSense, a leading provider in Digital Risk solutions. Kurtis built a robust cyber reconnaissance operation protecting some of the largest enterprises and government organizations.

Kurtis has been the lead negotiator at GroupSense for ransomware response cases. He has successfully navigated and negotiated some of the largest ransomware, breach, and data extortion cases world-wide.

With over 20 years in the information security industry, Kurtis brings a unique blend of technical, sales and executive acumen.
Learn more about the event and register on the website>